09-29-16
9 best sports bars in Philadelphia
Places to Watch the Eagles game in Philadelphia
What better way to spend an afternoon than watching the Eagles with your friends and family? But when game time nears, the question is "where should we watch the Eagles game?" While you could hunker down in front of your friend's TV, there's nothing quite like the camaraderie you'll find on any given game day at a popular bar or restaurant. So, we have come up with a list of the 5 best sports bars in Philadelphia to make the decision making process even easier. Have one that you think should be on this list? Sound off in the comments!
Best sports bars to watch the Birds in Philly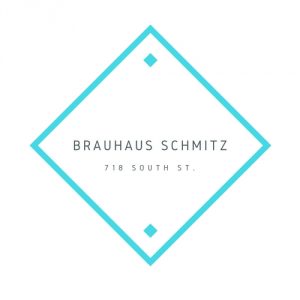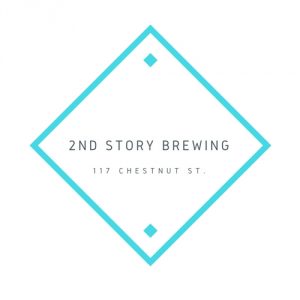 Truly, there are many great places to watch the game in Philly. In fact, too many to count! No matter what you're looking for in a sports bar, you're sure to find one that meets your every want and need in Philly. It's always nice to have plenty of options.
Read More: Who is in the new Kia Sorento commercial?Where is your favorite place to watch the Birds play? We encourage you to let us know in the comments. Whether you prefer a cozy Irish pub or a rowdy sports bar, we hope this list gave you some ideas of other great places in Philly to try. From all of us at Kia of Warrington, thank you for reading!
More From Kia of Warrington
Labor Day Bucks County PA - 2019
Warrington and Bucks County PA Fall Calendar
---