08-15-16
How much can you save with the Kia Uber Driver Partner Program?

Ride-sharing has become more and more popular in recent years. It is a service that arranges one-time shared rides on very short notice. One of the most popular ride-share companies is Uber and automotive brands like Kia have started to recognize this growing industry by offering a discount on select vehicles for drivers involved with the program. Today we're going to help you learn more by answering the question, "How much can you save with the Kia Uber Driver Partner Program?".
Kia Uber Discount in Philadelphia, PA
If you're an Uber driver, you can save on select new vehicles through the Kia Uber Driver Partner Program. In order to qualify for the discount, you must be an active Uber Driver Partner and the primary buyer of the vehicle at the time of purchase. Uber Driver Partners must also show an authorized Kia Dealership Representative display of their Uber Driver Partner Portal Page which verifies the Uber Driver Partner's picture, name and email address. Uber Driver Partners must additionally complete and sign the Uber Driver Partner Specialty Incentive form. This offer is valid now through September 6, 2016.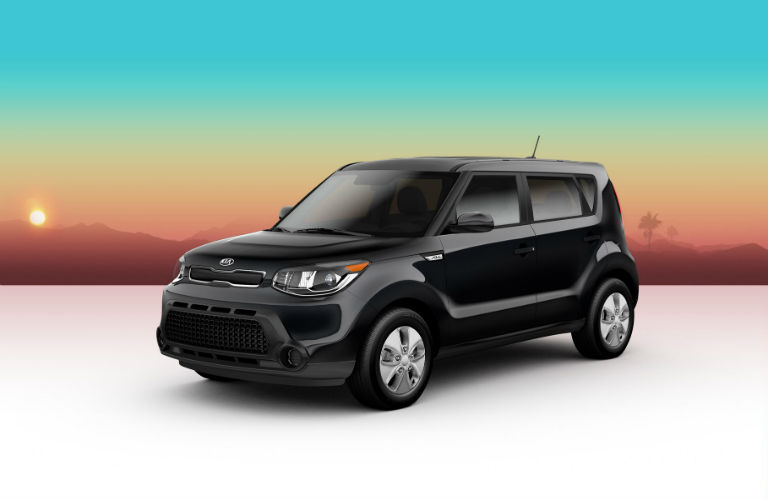 The exact discount you will receive depends on the location and model you choose. For example, the 2016 Kia Soul offers a $750 discount, while the 2017 Kia Sportage offers a $500 discount here at Gateway Kia of Warrington. Both of these vehicles would make great ride-sharing vehicles thanks to their spacious and comfortable interior and eye-catching style. These vehicles will make sure that your passengers are comfortable and they will be able to easily spot your vehicle on busy streets.
Read More: Kia Military Discount
If you are interested in learning more about the Kia Uber Driver Partner Program, call or visit Gateway Kia of Warrington. We will be able to answer any further questions you might have. We can even help you schedule a test drive here in the Philadelphia, PA area. Come see what other Uber drivers and passengers love about the Kia lineup.
More From Kia of Warrington
2020 Soul GT-Line
2020 Kia Soul - Segment Winner for Multimedia Quality
Next Generation Kia CUV: The CROSS GT
---