08-10-16
Kia Military Program at Gateway Kia of Warrington
Kia Military Discounts near Philadelphia PA
One of the top draws of the high-quality new Kia vehicles on our lot here at Gateway Kia of Warrington is their premium features matched to excellent affordability. Now, current and past members of the U.S. Armed Forces can save even more. Keep reading to learn more about available Kia military discounts near Philadelphia PA.
Read More: What Sedan Options Does Kia Have?
What Kia Vehicles Are Available For Kia Military Discounts?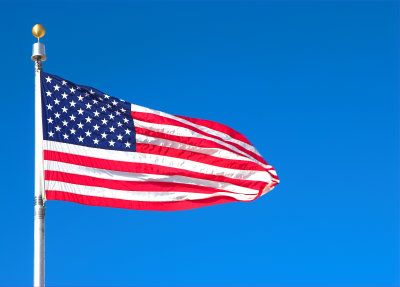 Car buyers who qualify for the Kia military discount may get rebates toward the lease or purchase of 2015, 2016 and 2017 model year vehicles. This discount can be applied to most models, which means that new drivers can enjoy anything from an extremely cool Kia Soul small car to the spacious and practical Kia Sedona minivan, and everything in-between.
Who Qualifies for the Kia Military Program?
Active duty, retired, honorably discharged or disabled members of the U.S Armed Forces or Reserves may qualify for this rebate on a new Kia vehicles. Spouses may also take advantage of this incentive.
Car shoppers may use a maximum of two specialty incentives per yer, or one per new vehicle. Kia military discounts can, however, be combined with either the Owner Loyalty incentive (for repeat buyers of Kia vehicles) or the Competitive Bonus (for folks who are switching to the Kia brand for the first time).
What Do I Need to Show to Get the Bonus?
Persons interested in receiving Kia military discounts near Philadelphia PA should bring proof of their present or past military service. Some things that should be provided include: a current earning statement, a copy of honorable discharge papers or certificate, proof of pension (for example: a current bank statement), or evidence of current or future disability earnings from the U.S. Armed Forces. Please bring all documents that apply to you when coming to Gateway Kia of Warrington to purchase your vehicle.
Questions about your possible Kia Military Program benefits? Contact a member of our sales team. We would be honored to serve those who have bravely served our country!
---