05-17-16
What sedan options does Kia have?

Automotive brands usually have a wide selection of vehicles to choose from, and while options are nice to have, it can also cause some confusion. Many drivers aren't sure what the differences are between all of these models. Kia is one of those brands that have a variety of similar choices. Today we're going to help you learn more about them by answering the question, "What sedan options does Kia have?".
What are the differences between the Kia Rio, Forte, Optima and Cadenza?
Kia has four different sedan options to choose from. Today we're going to look at the basic benefits of each model.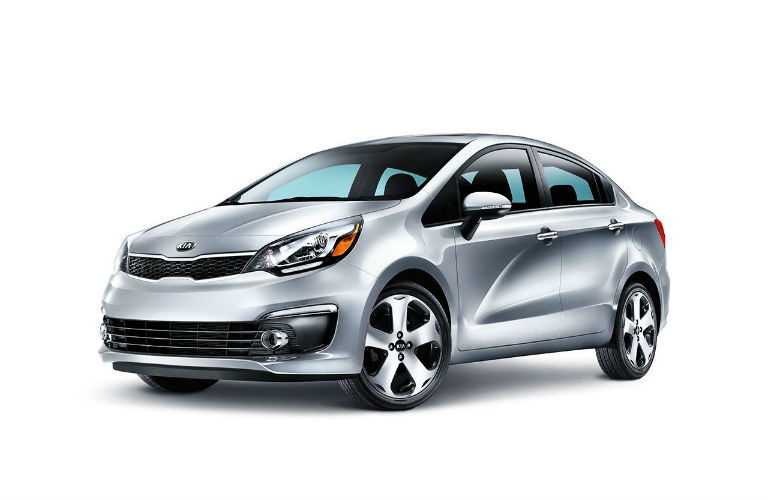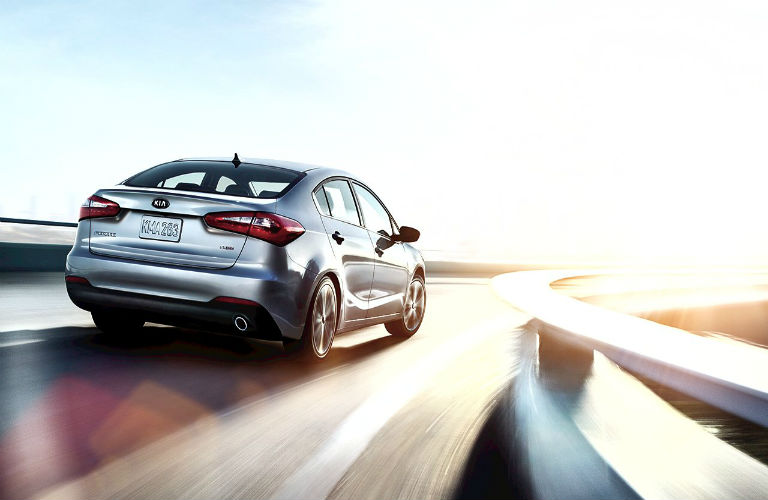 Kia Rio
The Kia Rio is a subcompact model that lets you choose from sedan or hatchback body type. It is affordable, stylish and full of features. This is also Kia's least expensive model, but it still offers all the features you need to get where you need to go.
Kia Forte
The Kia Forte is a bit bigger in size and it offers a hatchback, coupe or sedan model. It is a nice entry level compact sedan that offers an eye-catching style, exciting features and upgrades with each model year.
Kia Optima
The Optima is Kia's midsize sedan option. It offers a great value and comes with a wide range of standard and optional features. It also has easy-to-use controls and a comfortable interior. It has impressive performance capabilities with a few engine options to choose from. The Optima is even a top pick for a midsize family sedan. It also has a hybrid option for drivers who want something with high efficiency and lower emissions.
Kia Cadenza
The Cadenza is one of Kia's newest models. It is a high-quality full-size sedan option for drivers who want something stylish with high performance ratings and a sense of luxury. The Kia Cadenza is perfect for drivers that want something that looks and feels more expensive than its price tag might suggest.
Read More: Does the Kia Forte have a sunroof?
If you are interested in learning more about the Kia lineup, call or visit Gateway Kia of Warrington. We will be able to answer any further questions you might have. Come see what other drivers already love about Kia vehicles.
More From Kia of Warrington
Kia Forte and Cadenza Win AutoPacific Vehicle Satisfaction Award
Best Cars for Long Commutes
---